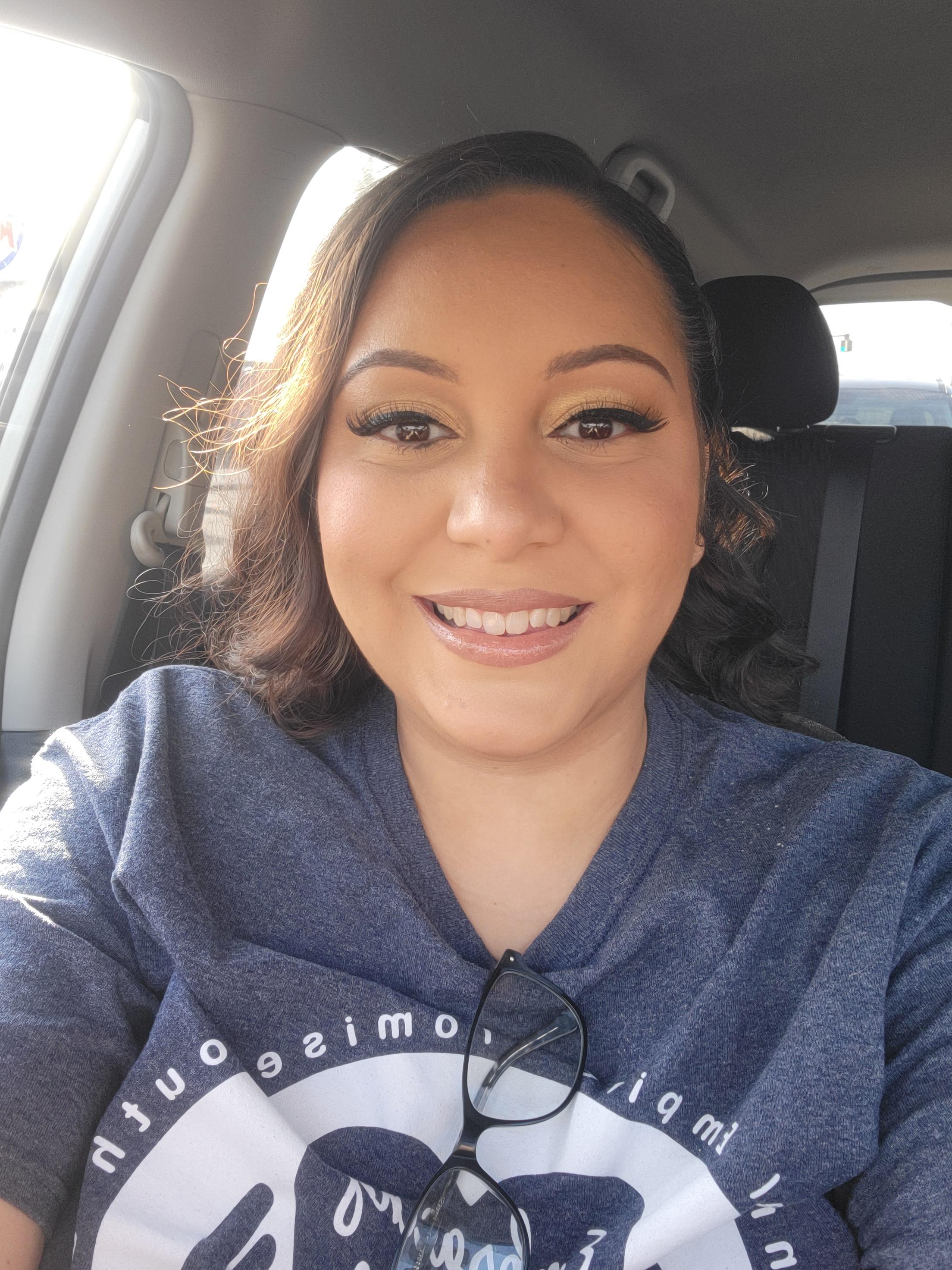 Where Are They Now? Spotlight on Vanessa Sanabria

Liberty Partnerships
At Liberty Partnerships our focus is on the success of our students. We are thrilled to share updates and success stories from our alumni, showcasing their accomplishments and celebrating their achievements. Our mission is to empower students to reach their full potential through education, mentorship, and community support. We believe that every student deserves the opportunity to thrive, and we are committed to providing them with the resources and guidance they need to succeed. We invite you to join us in celebrating the accomplishments of our alumni, and to check back often for updates on their inspiring journeys.
We asked Vanessa ....
What have you been doing since leaving Liberty?:

I graduated college with my Associates degree in Environmental science, my Bachelor's in Earth Science and my Masters in school counseling. I am also the assistant director with the LPP program at Buffalo State College. I started off as a tutor and worked my way up and I love it! Providing mentoring and services to the students in my area brings me so much joy.

How did Liberty help prepare you for this?:

Liberty introduced me to things I would have never had the opportunity to experience. They opened up doors for me while I was in high school. I was able to think outside the box when it came to my future. My first college experience was dorming at a college I visted with LPP. It was the best two years of my life. Liberty provided me with life long mentors. They believed in me and pushed me to continue my education and find a love for helping the youth in my community. I am so greatful for LPP!