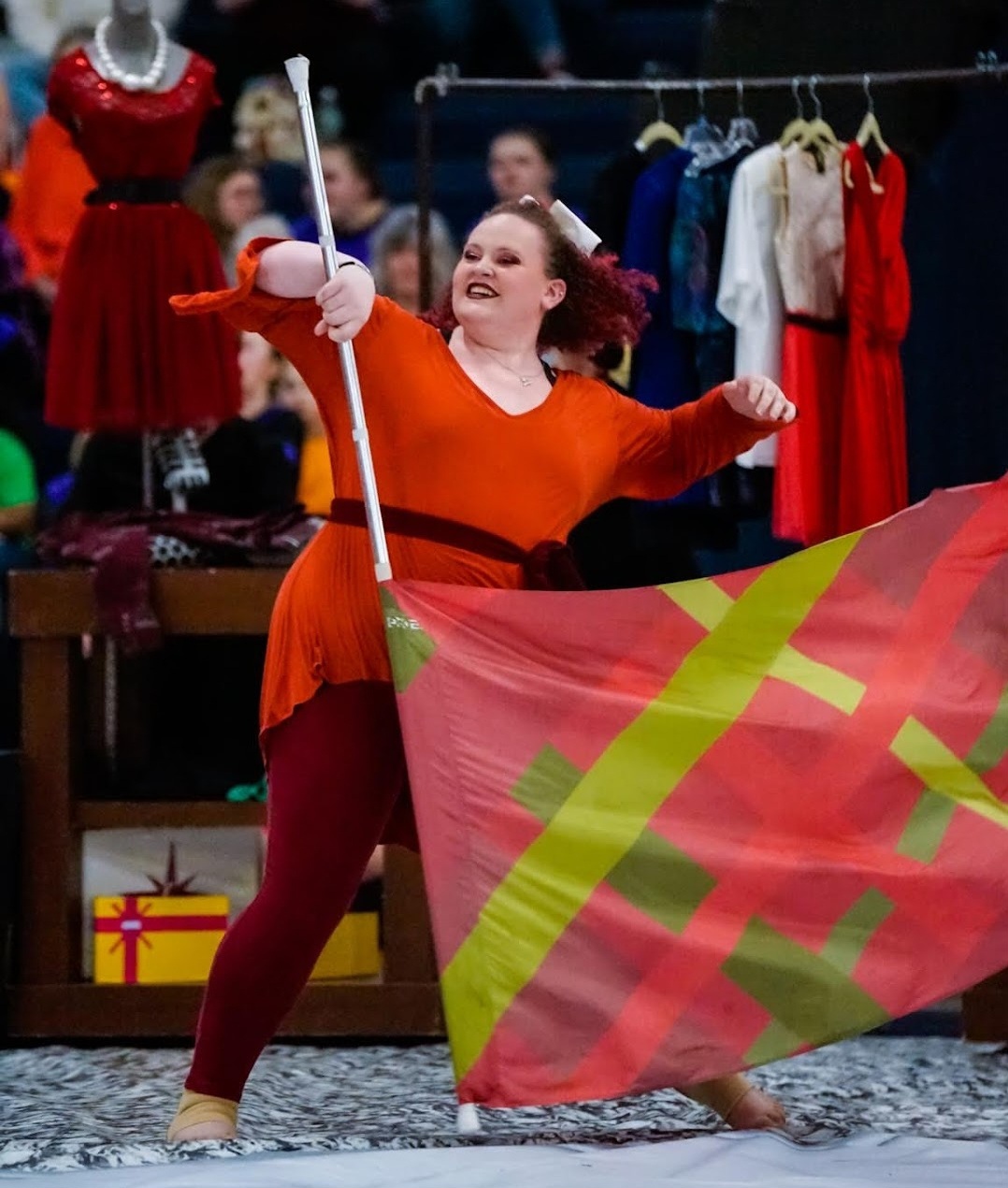 Where Are They Now? Spotlight on Melanie Poynter

Liberty Partnerships
At Liberty Partnerships our focus is on the success of our students. We are thrilled to share updates and success stories from our alumni, showcasing their accomplishments and celebrating their achievements. Our mission is to empower students to reach their full potential through education, mentorship, and community support. We believe that every student deserves the opportunity to thrive, and we are committed to providing them with the resources and guidance they need to succeed. We invite you to join us in celebrating the accomplishments of our alumni, and to check back often for updates on their inspiring journeys.

We asked Melanie ...
What have you been doing since leaving Liberty?:

I have had the opportunity to work and shadow in multiple very different career paths. I am also enrolled in college, where I made it on to the Dean's list and into NSLS my first semester. As well as spinning with a performance colorguard based out of Buffalo, NY called Luminosa. However, I never forgot where I came from and to this day I provide support to the Liberty Partnership Program and work closely with the teacher at my old school.

How did Liberty help prepare you for this?:

Liberty helped me prepare for this by teaching me how to adapt to the situation I find myself in. I also discovered the career I wanted to go into was teaching. In high school almost everyday after school I would walk down to the middle school and tutor the Liberty kids and I found that is something I really loved doing!