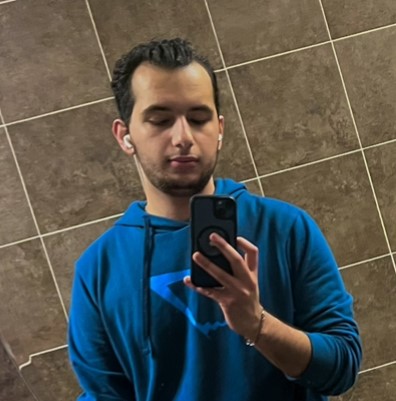 Where Are They Now? Spotlight on Salih Khaleel

Liberty Partnerships
At Liberty Partnerships our focus is on the success of our students. We are thrilled to share updates and success stories from our alumni, showcasing their accomplishments and celebrating their achievements. Our mission is to empower students to reach their full potential through education, mentorship, and community support. We believe that every student deserves the opportunity to thrive, and we are committed to providing them with the resources and guidance they need to succeed. We invite you to join us in celebrating the accomplishments of our alumni, and to check back often for updates on their inspiring journeys.

We asked Salih to share what he's been up to since his time with LPP. Here's what he told us!
After graduating High School, Salih started working on his Associates degree, and is graduating in May! He is then transferring to complete his Bachelor's degree. Salih is also involved in volunteering in his community, through the Meg O'Connell Scholars Program.
Salih credits the Liberty Partnerships Program with helping him with a lot of things in High School, as well as preparing him for his transition to college.