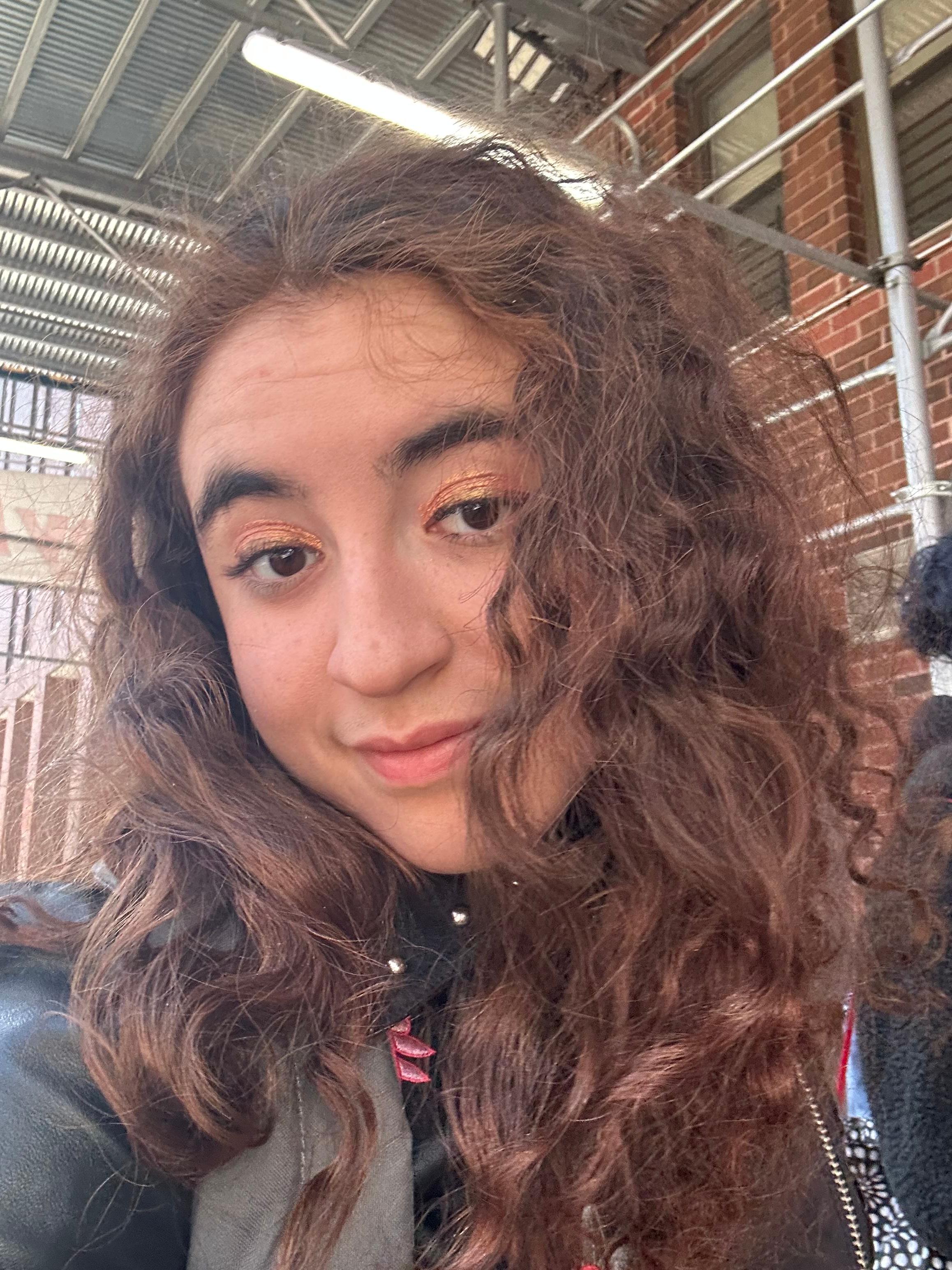 Where Are They Now? Spotlight on Cindy Preston

Liberty Partnerships
At Liberty Partnerships our focus is on the success of our students. We are thrilled to share updates and success stories from our alumni, showcasing their accomplishments and celebrating their achievements. Our mission is to empower students to reach their full potential through education, mentorship, and community support. We believe that every student deserves the opportunity to thrive, and we are committed to providing them with the resources and guidance they need to succeed. We invite you to join us in celebrating the accomplishments of our alumni, and to check back often for updates on their inspiring journeys.
We asked Cindy ....
What have you been doing since leaving Liberty?:

I am still a part of the Liberty but just in college now. What I have been doing since college is hanging out with my friends, family, and boyfriend continuing to live my dreams as an autistic influencer. I have been more open about my disability and why it is vital to educate others about it.
Recently, I finished a project with my best friend about educating parents about autism and the misconceptions about it. We will be presenting the project at her agency in June, as well as focusing on my job and school. I am continuing to be a better person every single day and continuing to get the support I need from my school, family, friends, and especially from my boyfriend.

How did Liberty help prepare you for this?:

Continuing to see a counselor from my high school has helped me improve my social, academic, and life skills. I am planning to see Jamie from LPP soon for a reunion and just the updates about my life because she is never afraid to speak to me even if I am a chapter older than high school now. If it wasn't for LPP, I would not be as confident and strong as I am today. LPP taught me that no matter what age and gender you are that help is always welcomed and to never be ashamed about it.