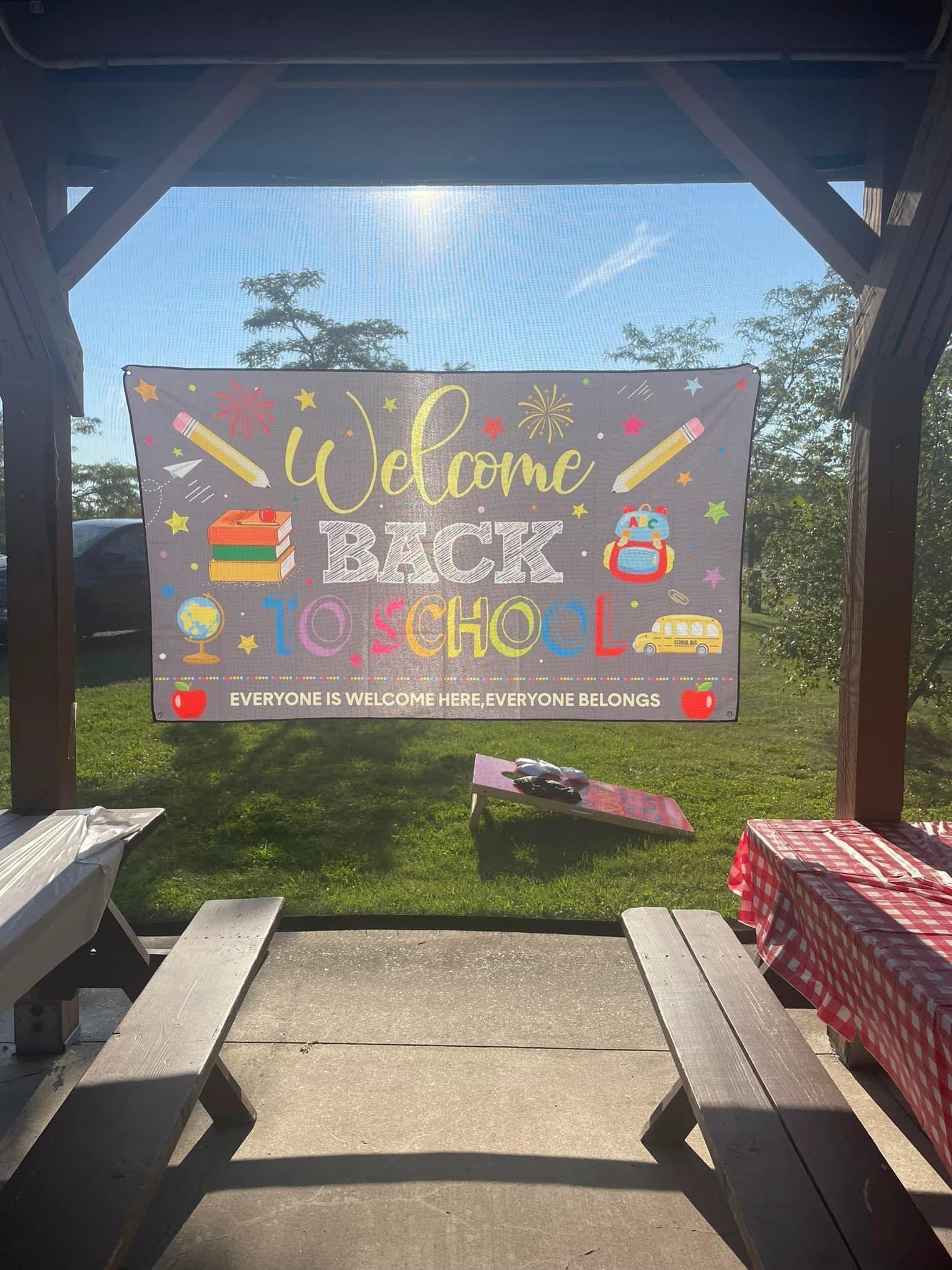 Genesee Community College LPP Summer Program: A wide-range of activities for our LPP scholars to explore new horizons!
Genesee Community College's Liberty Partnership Program held its summer program throughout the months of July and August. Students from across four school districts came together to participate in meaningful and diverse experiences both in the classroom and out! We started with a week at Theatre Camp where students enjoyed enhancing their artistic skills with canvas painting, photography, dancing, karate and costume performances! What a week, we may have some up and coming movie stars in our alumni base soon!
Our second week was dedicated to participating in the outdoor treasures of Western New York. Our first stop was the Penn Dixie Fossil Park and Nature Reserve which is the #1 Fossil Park in the United States. Our students learned how to search for fossils in this 54-acre undersea environment dating back 380 million years ago, all our fossil hunters went home with a bag full of ancient treasures! The rest of the week was dedicated to outdoor recreation and respect for the creatures of our environment. The students kayaked, fished and hiked at Dewitt Park, a former sand and gravel quarry where our guides taught us about the surrounding wildlife. Next, we visited the Genesee County Park's Interpretive Nature Center where students were treated to hundreds of environmental and nature displays and enjoyed a presentation about the importance of honeybees to the ecosystem. Everyone who attended received their very own bottle of honey from a local honeybee farm.

Students than enjoyed a week at Niagara Orleans BOCES where they were able to choose to participate in "hands on" career skills training in Animal Science, Cosmetology and Conservation. A couple of trips to the Genesee County Fair and The Orleans County Fair rounded out the month of July. We topped off our summer with a special "honors" trip in August! We took our LPP scholars for a whirlwind over-night trip to Buffalo Riverworks for rock climbing, ropes course and kayaking.
After a brief rest and a great dinner, we headed over to the Buffalo Zoo for "Zoomagination" where we were treated to a spectacular display of lanterns and lights! The next day we were up bright and early for a walking tour of the University at Buffalo followed by lunch and gaming at Dave & Busters! Finally, at the end of August we kicked off the new school year with three very successful "WELCOME BACK TO SCHOOL" family picnics! Students and their families enjoyed a chicken BBQ, lawn games and received backpacks full of school supplies.
It was a great summer, and we can't wait to see what the new school year holds for our LPP scholars!