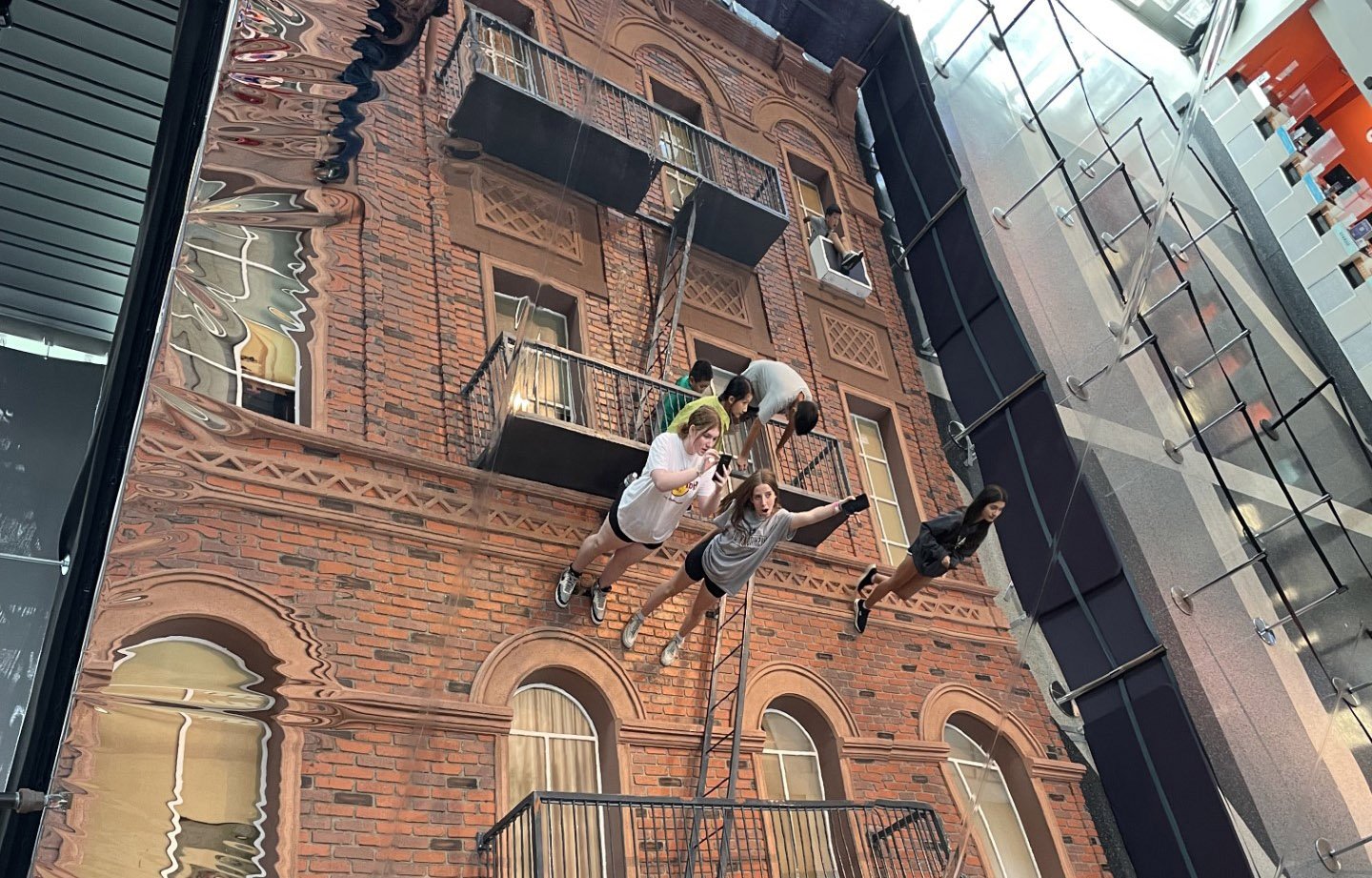 Adventurous Learning Was at the Core of the Exciting Summer Program at SUNY Cobleskill's LPP!
Summer may be over, but the memories made during the summer programming of the SUNY Cobleskill Liberty Partnerships Program will last a lifetime.
Our young participants experienced a wide range of exciting, educational, and enriching activities that brought LPP students from 7 different school districts together. New and old friendships were forged and strengthened while...exploring the National Museum of American History in Washington D.C., reverently observing the Changing of the Guard at Tomb of the Unknown Soldier at the Arlington National Cemetery, hiking in the Catskills, touring Paul Smith's College and SUNY Canton, paddleboarding along the Susquehanna River, practicing cooperation and teamwork while climbing rock walls and gliding through a forest on a zip line, and letting out the creativity while using a pottery wheel, painting cave art masterpieces, and writing poetry.
These were just a few of the many memorable adventures had by our incredible youth and staff during the summer of 2023!